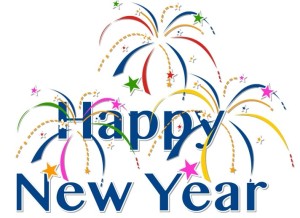 2019 will soon be here!  Check out our listing of training classes and find the best fit for you and your canine pal.
Puppy K will be offered on Monday evenings at 6:30 p.m., starting January 21.
Basic Skills and Everyday Manners will be offered in two sections:  one section will begin on Saturday, January 26, at 9:00 a.m. (this Saturday section is full as of 12/20/18 – call KCFA at 920-568-0364 to be put on the waiting list), and the other will begin on Tuesday, January 22, at 11:45 a.m.
Continuing Basic will be Wednesday evenings at 6:30, beginning January 23.  Intermediate Skills will begin Tuesday, January 22, at 7:00 p.m., and Advanced Skills will be on Tuesday mornings, beginning January 22, at 10:30 a.m.
Preregistration is required and class sizes are limited.  Instructor approval is required for some classes.   Click the following links for more information:  course descriptions and class dates and registration forms.