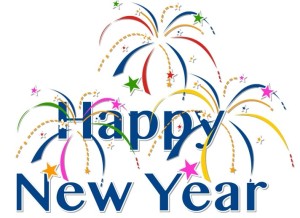 Start the new year out right by spending some quality time with your best buddy!
The first training session of 2018 will begin the week of January 14, as follows:
Puppy Kindergarten will begin on Monday, January 15, at 6:30 p.m.  Basic Skills and Everyday Manners will begin on Wednesday, January 17, at 6:00 p.m.  Two classes of Continuing Basic will be offered:  Mondays at 11:00 a.m., beginning January 15, and Saturdays at 10:00 a.m., beginning January 20.  (Please specify which day/time on your registration form when signing up for Continuing Basic.)  Intermediate will begin on Thursday, January 18, at 7:00 p.m.
Preregistration is required and class sizes are limited.  More information and registration forms.